Summary For Aug 2020
| | |
| --- | --- |
| Aug-20 | |
| Numbers of stocks | 13 |
| Share Sold | Matrix @ 1.74 |
| | |
| Share Bought | Genetec @ 1.49 |
| | Supermax @ 21.30 |
| Overall 2020 | |
| Portfolio Return Aug20 | 13.41% |
| KLCI Return Aug20 | -4.90% |
| Portfolio Return YTD20 | 28.34% |
| KLCI Return YTD20 | -4.00% |
Portfolio @ End of Aug20
| | | | | | | |
| --- | --- | --- | --- | --- | --- | --- |
| Stocks | Avg | Jul20 | Aug20 | Div20 | Aug20% | Overall% |
| BAUTO | 1.92 | 1.41 | 1.36 | 4.2 | -3.5 | -29.2 |
| DAYA | 0.035 | 0.015 | 0.020 | | 33.3 | -42.9 |
| GENETEC | 1.49 | | 1.520 | | | 2.1 |
| HIBISCUS | 1.05 | 0.60 | 0.595 | | -0.8 | -43.3 |
| JAKS | 0.88 | 0.77 | 0.76 | | -1.3 | -14.2 |
| JHM | 1.33 | 1.52 | 1.69 | | 11.2 | 27.1 |
| KPOWER | 2.03 | 2.60 | 3.27 | | 25.8 | 61.5 |
| KRONO | 0.76 | 0.570 | 0.600 | | 5.3 | -21.0 |
| LEONFB | 0.505 | 0.305 | 0.315 | | 3.3 | -37.6 |
| PRLEXUS | 1.15 | 0.64 | 0.685 | | 7.0 | -40.4 |
| SCIB | 2.06 | 2.83 | 3.42 | | 20.8 | 66.0 |
| SCIENTEX | 2.735 | 9.10 | 9.40 | 10.0 | 3.3 | 243.7 |
| SUPERMAX | 21.3 | | 22.14 | | | 3.9 |
In August, finally I sold all my Matrix shares after holding them for almost 7 years. The gain of 76%, or average 11% per annum is not too bad.
Matrix is the stock that I always want to sell but also reluctant to sell. I might decide to sell tonight but the next day I change my mind. This scenario repeated multiple times.
There is another stock more or less like this and it's Scientex. At this point of time I plan to keep it for long term until a drastic change to its fundamental.
I added Genetec and Supermax in August. The strategy in Genetec is similar to Geshen, a loss-making company which has a potential to turnaround.
Surely many readers will wonder why I still invest in Supermax at such an "inflated price". The reason is simply because I opine that I can earn from it.
Of course I can be very wrong. Before that I didn't pay much attention to gloves counters, now I realize that I have underestimated the volatility of this stock to news and rumours.
My portfolio in Aug20 gains 13.4% to push up the YTD gain to 28.3%, thanks to Datuk Abdul Karim. Only 2 stocks register monthly loss which are BAuto and Jaks.
August is a "QR release month". There's not much surprise to me except the huge profit of Supermax and huge impairment loss of Hibiscus.
KPower's share price has exceeded my initial target price but I still hold. Recently it cancelled its share split proposal. I guess it will come out with bonus issues & free warrants just like SCIB.
Near term potential catalyst for KPower might be LSS4 which is expected to be announced around the end of this year. It bids to operate and own the LSS farm, and might get EPCC jobs from other winners as well.
Solar farm project is capital intensive and it will not be a surprise if it plans for private placement or rights issue.
Meanwhile, SCIB has not reached my initial target price. I think its future is very bright and I expect an excellent FY20Q3 result.
Besides SCIB & KPower, I have high hope on JHM based on Kenanga analyst report.
According to the report, JHM has secured several new customers including the biggest auto LED player worldwide with 30% market share. It is said to ramp up its auto LED orders by 4x of normal capacity by customers' request.
It also expects doubling of revenue from a US customer in industrial division related to 5G rollout.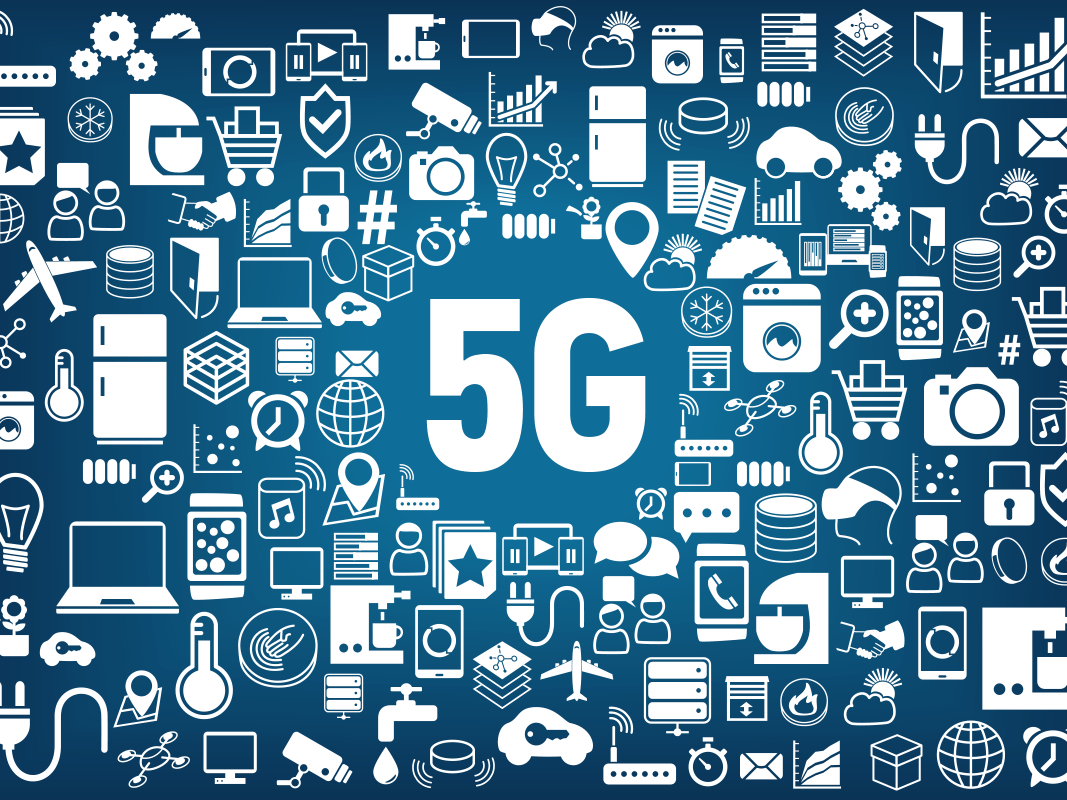 After selling lots of winning stocks this year, there are many loss-making stocks left in my portfolio now. I'm still optimistic on most of them except Daya. I have intention to average down on a couple of them, just waiting for a good timing.
As for Jaks, I will subscribe to its upcoming rights issue as I still have confidence in it. There are not many companies that have clearer visibility that year 2021 will be a record profit year, no matter what happens to the world.
My only concern is how much dividend in cash the power plant company (JHDP) will pay to Jaks, and how much Jaks will distribute to its shareholders.
Two third of year 2020 has passed, and stock market indices in the US continue to break new highs, especially Nasdaq.
As a result, tech stocks in Malaysia continue to climb and break new highs.
However, euphoria in gloves and PPE related stocks seem to cool down a bit.
US president election on 3rd Nov will be a major event which can shake the stock market. Locally we may have our own snap general election around the end of this year.
The availability of effective Covid-19 vaccine will give the market a big boost, especially those who are heavily affected such as tourism, aviation and oil & gas industries.
I think I should invest more carefully, save some cash and wait for the opportunities.